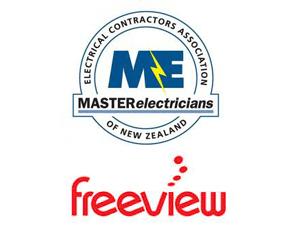 Welcome to Dynamic Electrical
Dynamic Electrical Services Wellington Ltd is the electrician Wellington homes and businesses deserve.
We have earned an enviable reputation as a highly professional and honest local company that is extremely well skilled in all areas of electrical installation, repair and maintenance.
From residential service calls to commercial projects, we ensure the work is completed to our extremely high standards. We are available to assist you with all your residential, commercial and emergency electrical requirements.
We are reliable, honest hardworking, professional electricians who pride ourselves on our excellent reputation and getting your job completed right the first time.
Regardless of the size of your project your custom is important to us. We will treat you and your property with equal respect and care whether we are changing light bulbs or completing a large-scale commercial project.
Our domestic and commercial electricians have over 19 years of electrical experience to help solve your electrical problems.
We care about the environment
Mercury is very dangerous; it is more poisonous than Lead or Arsenic. That is why we use Interwaste to dispose of our lamps.
LED Lighting – True Environmentally Friendly Energy Savers
 

Extra low power consumption
Longer lasting
No excessive heat
Safer
They contain NO MERCURY